Suchbegriffe: Textilien, Stickereien, Stickerei, Embroideries, Shoes & Bags, Textiles, Swiss Embroidery, Swiss Voilelace, Swiss Textiles
Rubriken: Stickereien, Textildruckereien
Kontakt aufnehmen
J. Kuster-Schweizer AG, Diepoldsau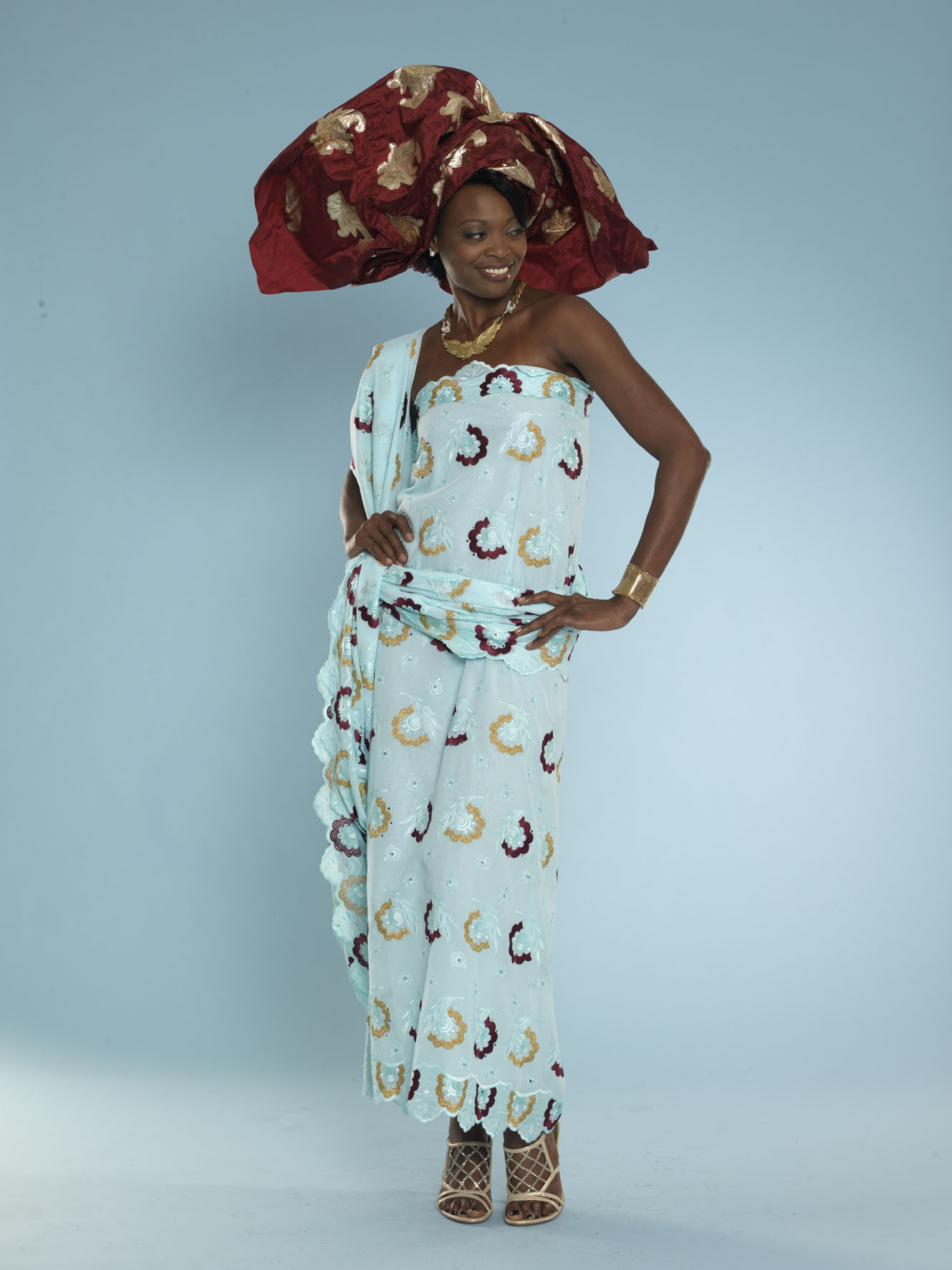 Founded in 1934, J.Kuster-Schweizer AG has developed into today's leading Swiss embroidery and lace company specialized in the african markets. We are offering a wide range of attractive african dresses, saudi tops and accessories like headties and shoes & bags. The range which is being manufactured comprises all kinds of embroideries.

These are sold in our own company-showroom or exported to all countries of the world. J. Kuster-Schweizer AG, the leading Swiss "African embroidery" manufacturer, owns a state of the art machinery. High class embroideries are being produced in our factory in Diepoldsau / St. Gallen.
As a traditional Swiss manufacturer and exporter, J. Kuster-Schweizer AG is concentrating for more than 50 years in the field of textiles such as novelties and embroideries. Our product lines consist of top quality in Swiss laces
VOILES, GIPURE, SILK, ORGANZA, COTTON, SUDAN TOPS, GINI BROCADE & GINI JACQUARD, WAX BLOCK PRINTS and JACQUARDS.